Help Develop Our Local Workforce
We are extremely excited to officially announce to the community that we have purchased the KJ's Place building at 51 Jack and Jill Lane in North Springfield, VT!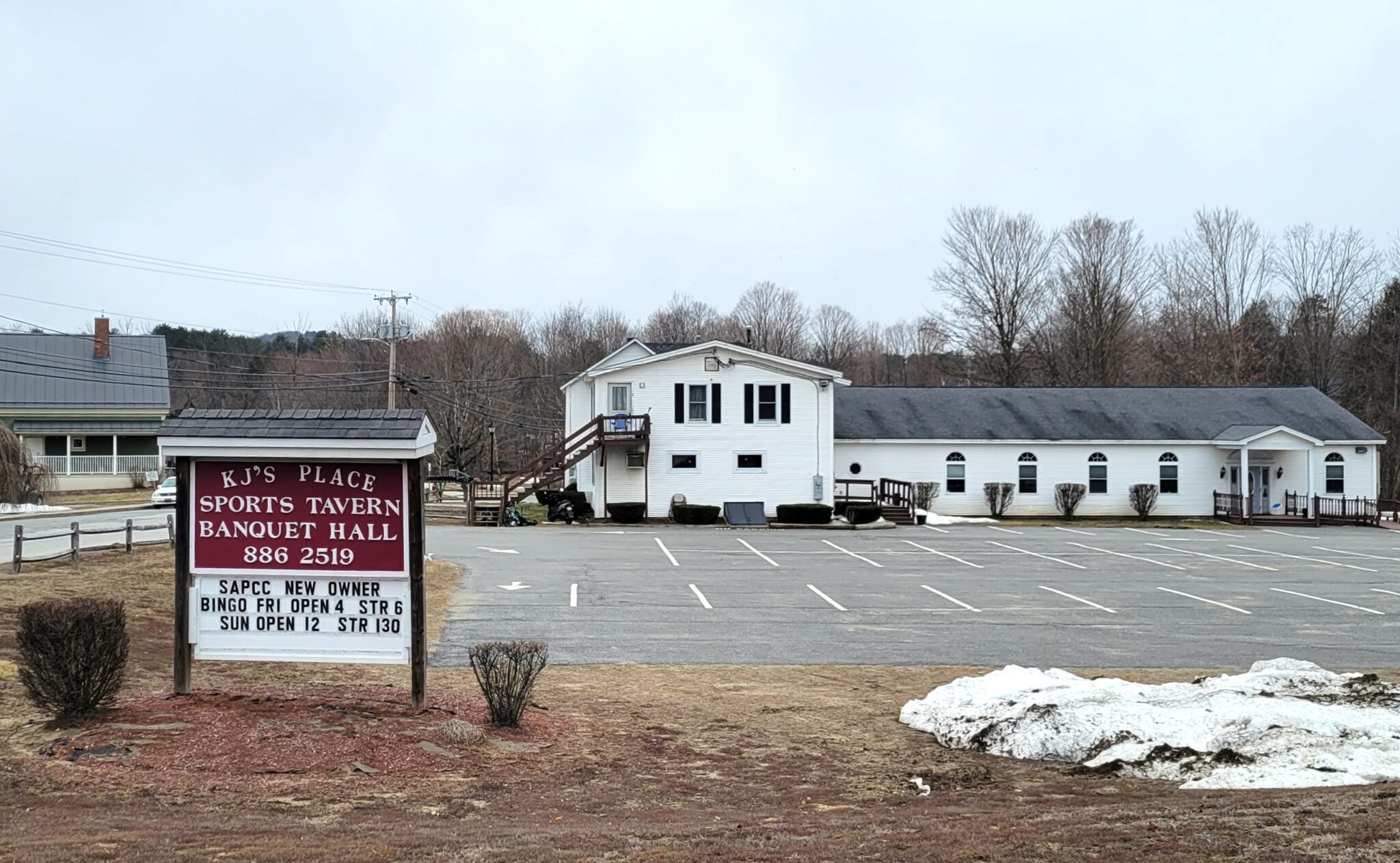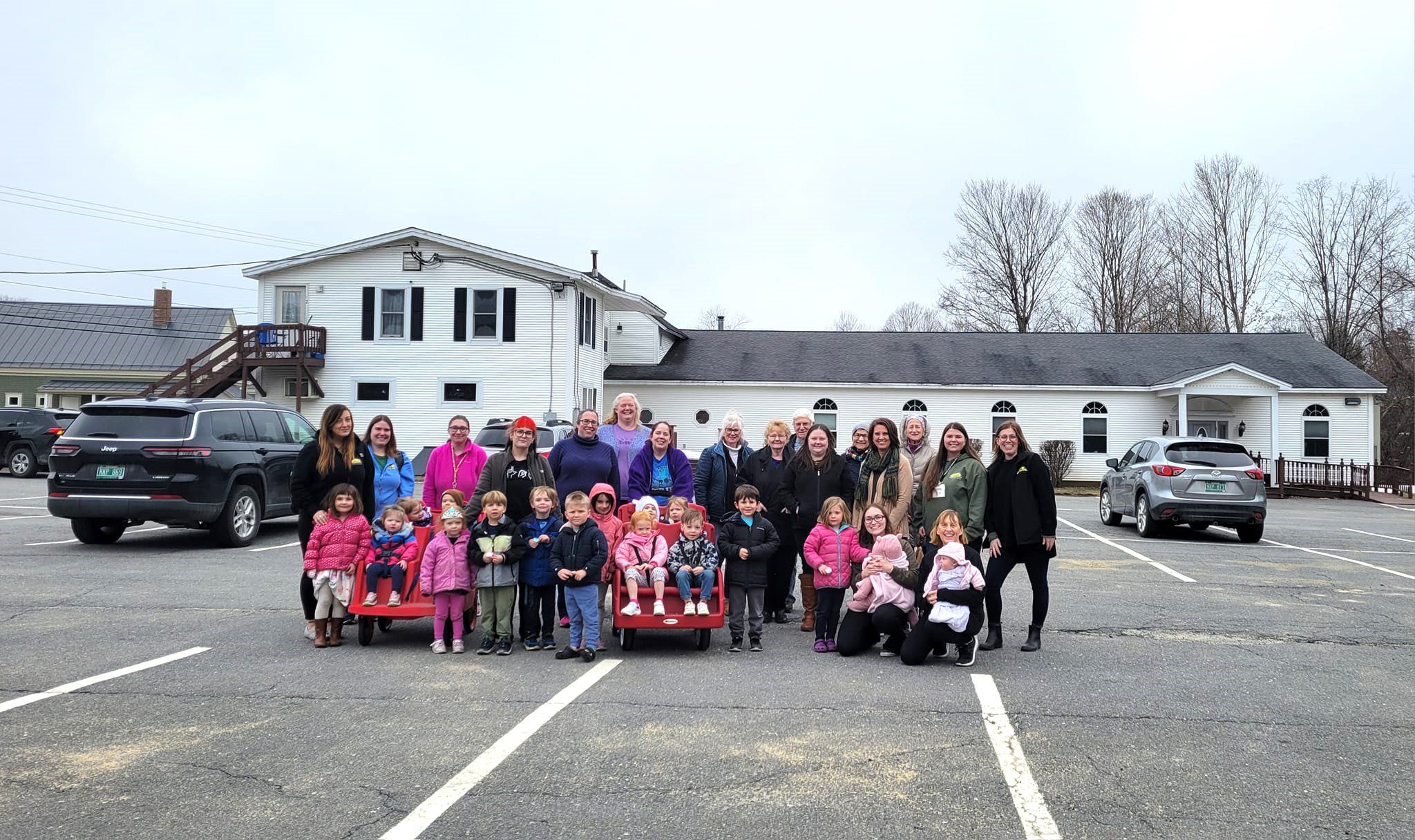 Free & Reduced Cost Training
As a nonprofit organization, we will provide free and reduced-cost training opportunities for professionals, early childhood educators, and community members. Expanding and improving child care in our region is one of our major goals. We will also be converting one portion of the building into a community thrift store which will be a worksite for our Learning Together participants (young parents) to gain valuable hands-on retail experience.
 is the total of the capital campaign
The Banquet Hall will also be used as a Training Center for professionals and community members! One of our main goals is to improve and expand child care in our region by hosting trainings for early childhood educators starting in the summer of 2023!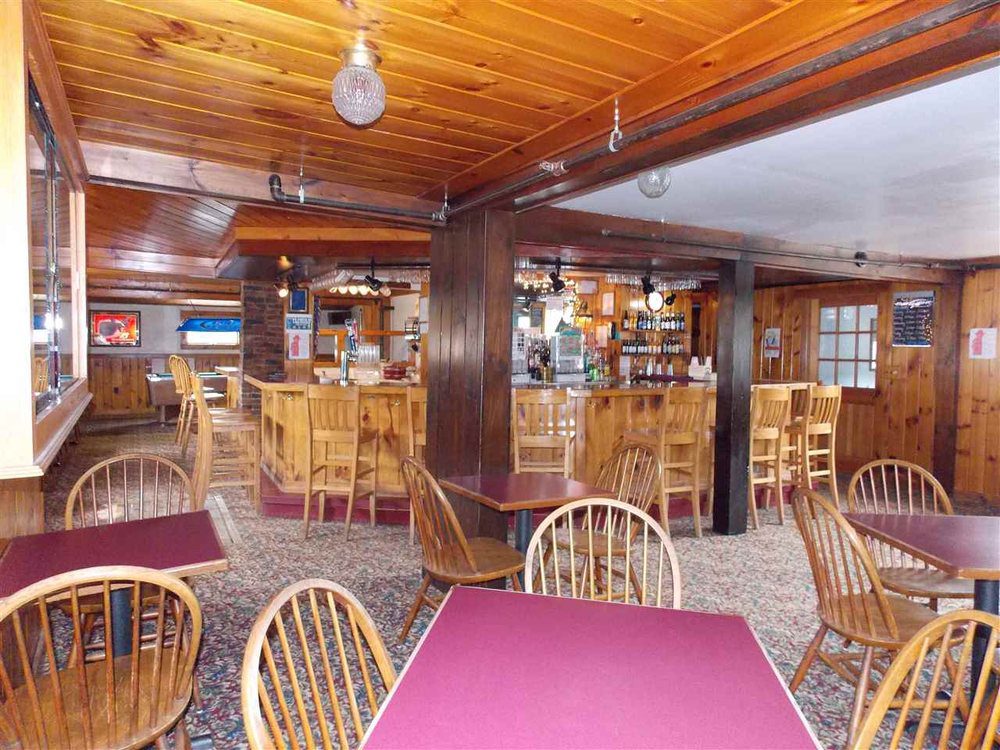 The "bar" will be renovated to become a community thrift store by 2024 where our Learning Together participants will learn valuable retail and customer service skills, so they are prepared to enter the workforce!
As always, Community Bingo is held here every Friday and Sunday and will continue!
Total number of individuals supported by our programming last year.
square foot Training Center holds up to 198 people.
Total number of professionals we hope to provide professional development opportunities to in the first year.
of Americans will shop at a thrift store during a given year.* This equates to 3,000-5,000 individuals accessing our family thrift store in the first year.  *According to The Association of Resale Professionals, 2023
Frequently asked Questions
Special thanks to our funders for making this possible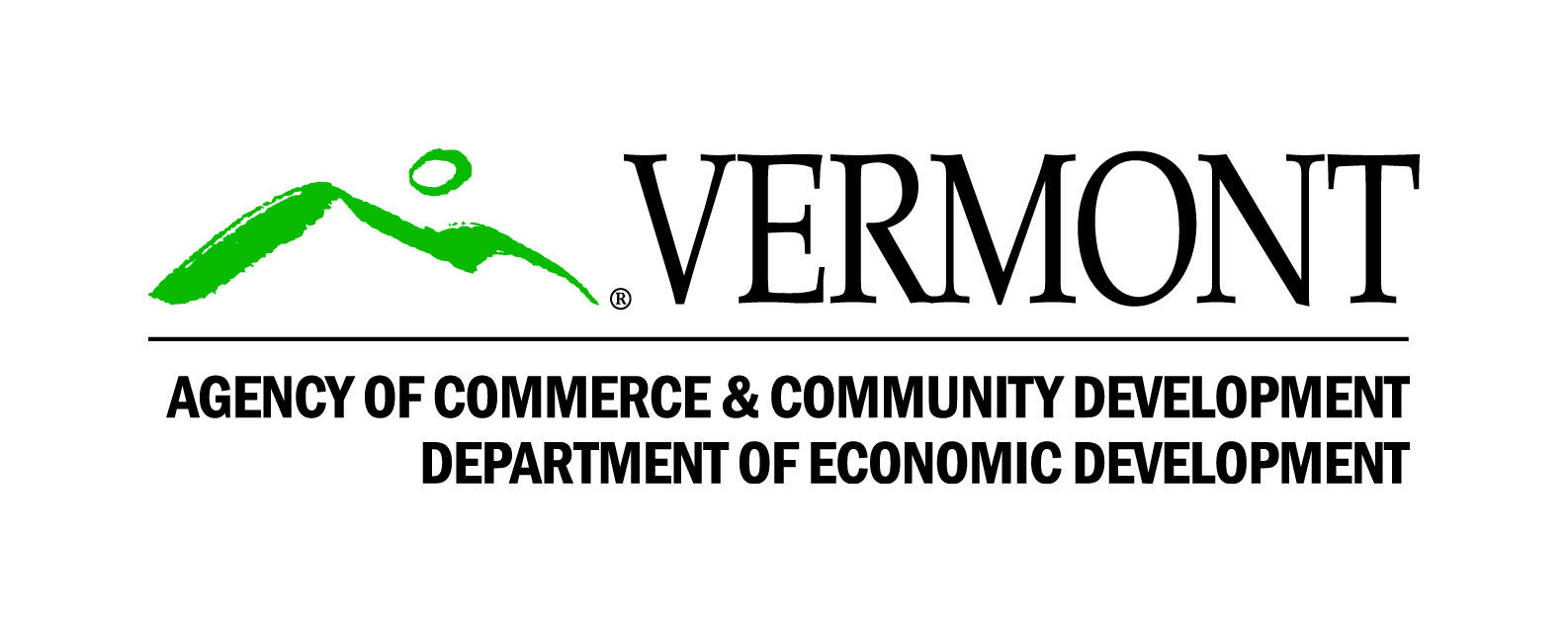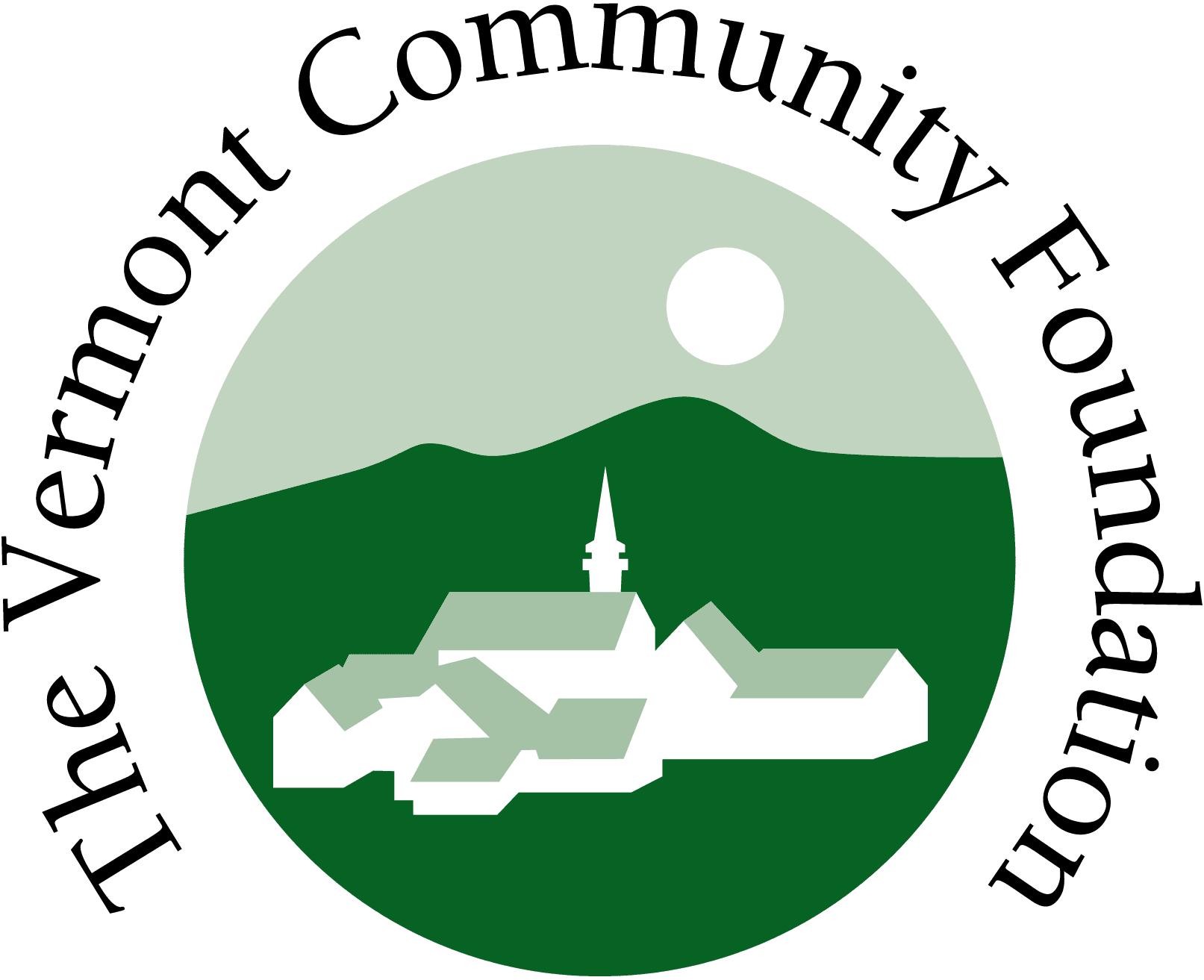 Support children, families, caregivers and our greater community as a whole by giving to our capital campaign today. Your donation will go directly toward renovation and equipment costs to ensure the space provides a safe and welcoming atmosphere for our community members to collaborate, learn and grow.