Explore the many services we offer to support families and the communities around them.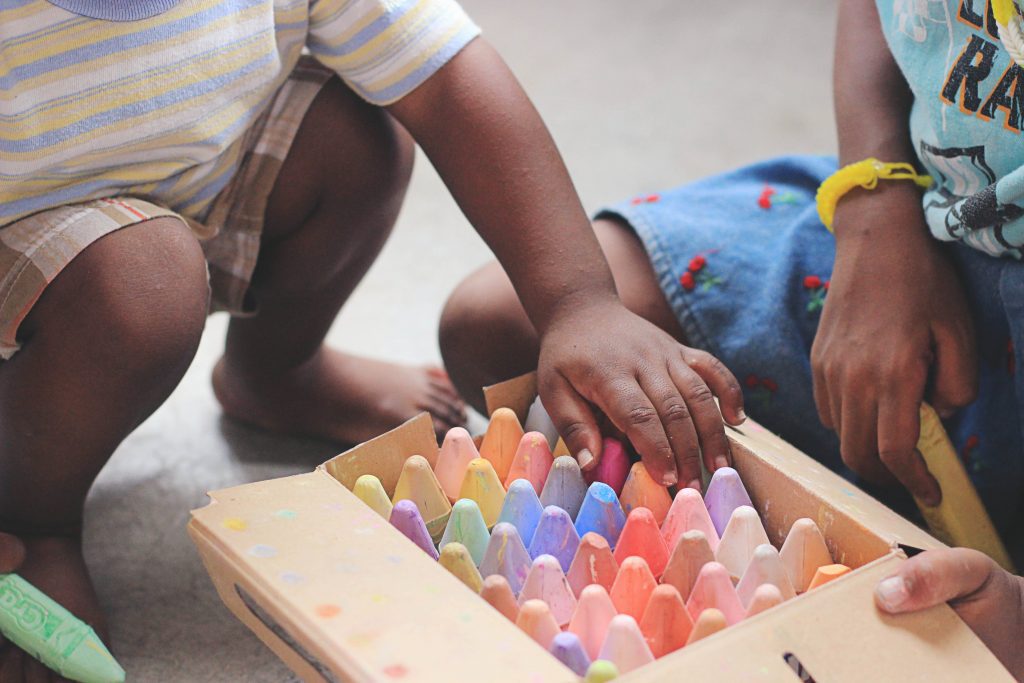 Children's Integrated Services
Educational and clinical support delivered by friendly and knowledgeable staff. Programs for families are free or covered by insurance.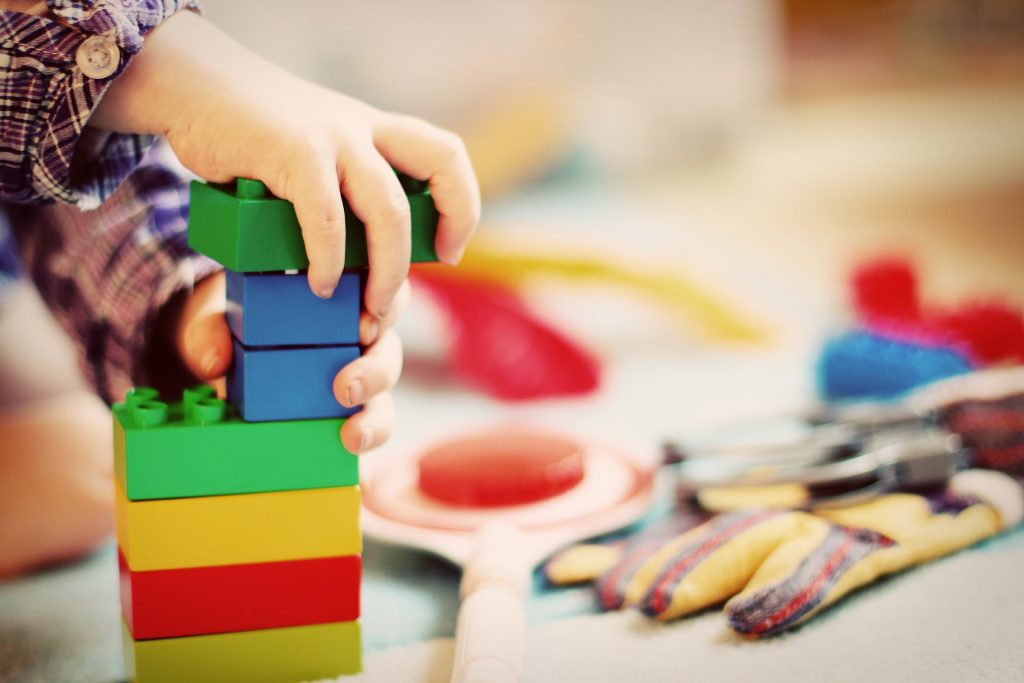 PlayWorks Child Center provides quality childcare and preschool in a nurturing environment to children ages 6 weeks to 6 years.
Childcare Support Services
Referral and financial assistance for childcare, summer camp and before/after school care. Feel free to contact us with questions.
Parent Education & Support
Evidence-based education, support groups, resources, and information for parents. Join our community of learners!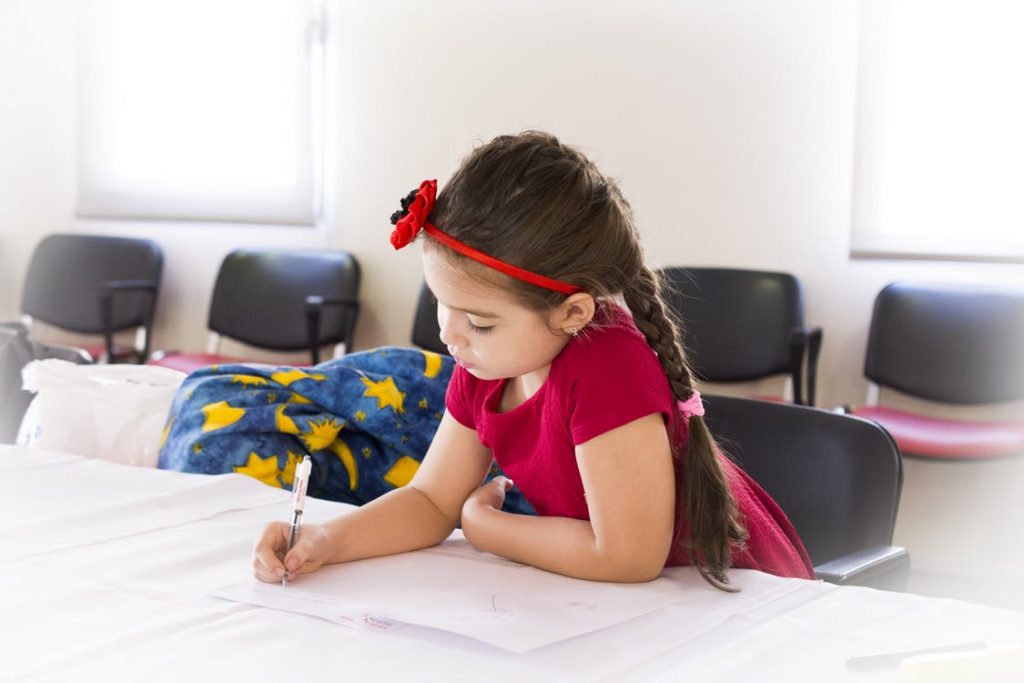 We serve as a first-contact for parents and caregivers; providing information as well as connecting families with local or statewide resources.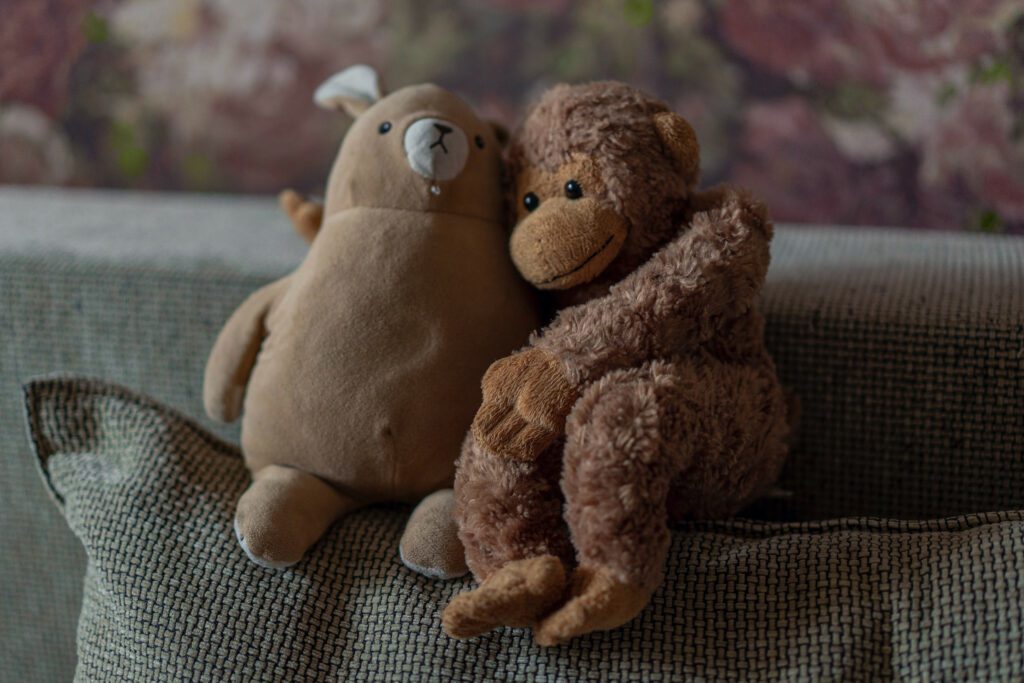 Concrete supports include things like food, shelter, and heat and are a key component to family stability.
Explore Concrete Supports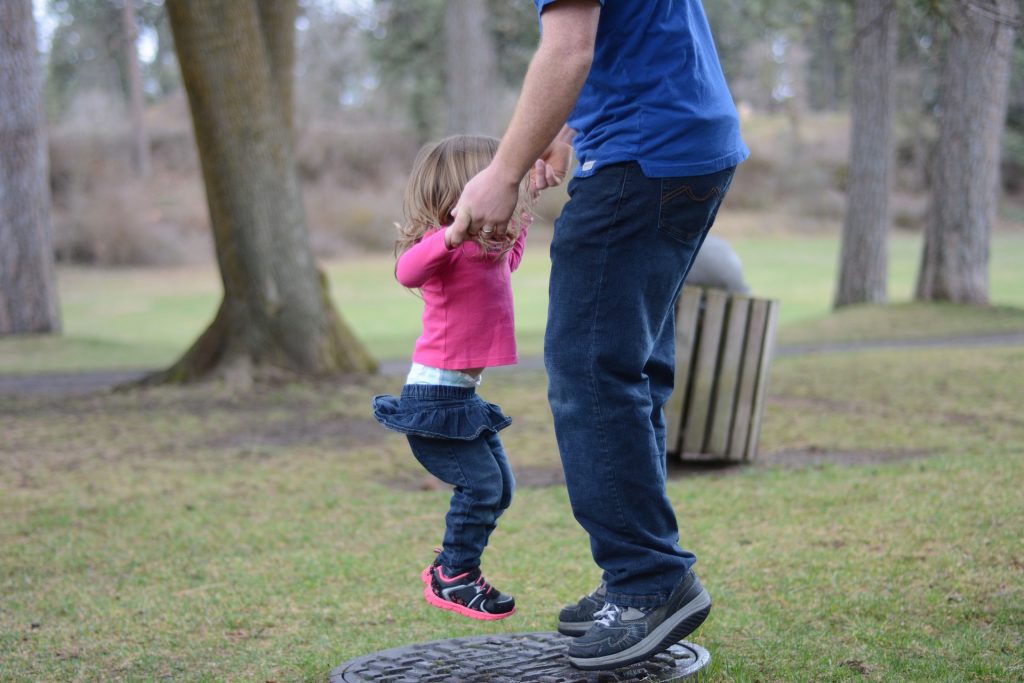 Free playgroups offer parents and children opportunities to socialize, learn and have fun in a safe environment.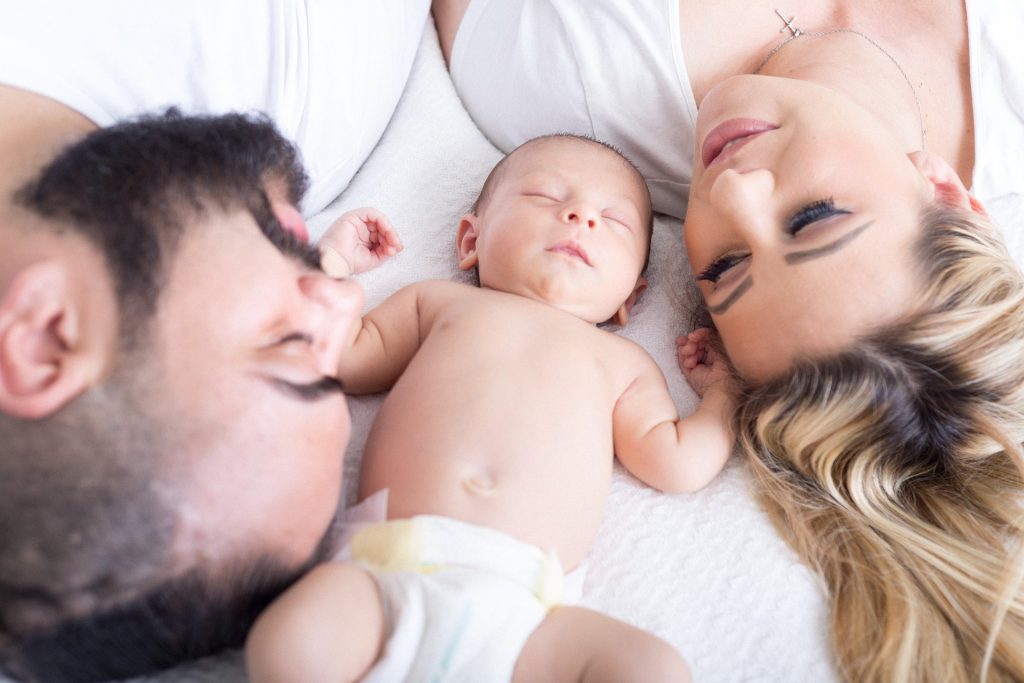 Any parent or guardian with a baby up to one year old is eligible for a free Welcome Baby Bag filled with gifts and resources.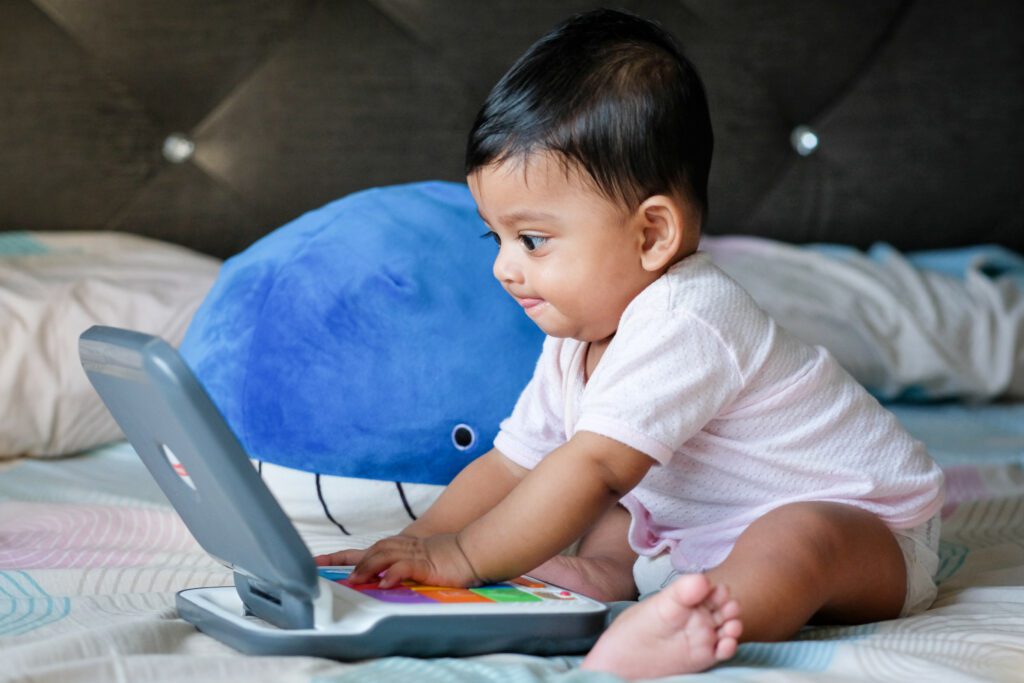 Any parent or guardian living in our service region can access free diapers and wipes from our diaper bank.
Developmental Understanding and Legal Collaboration for Everyone (DULCE) is a six month long program for parents of newborns receiving care at Mount Ascutney Pediatrics.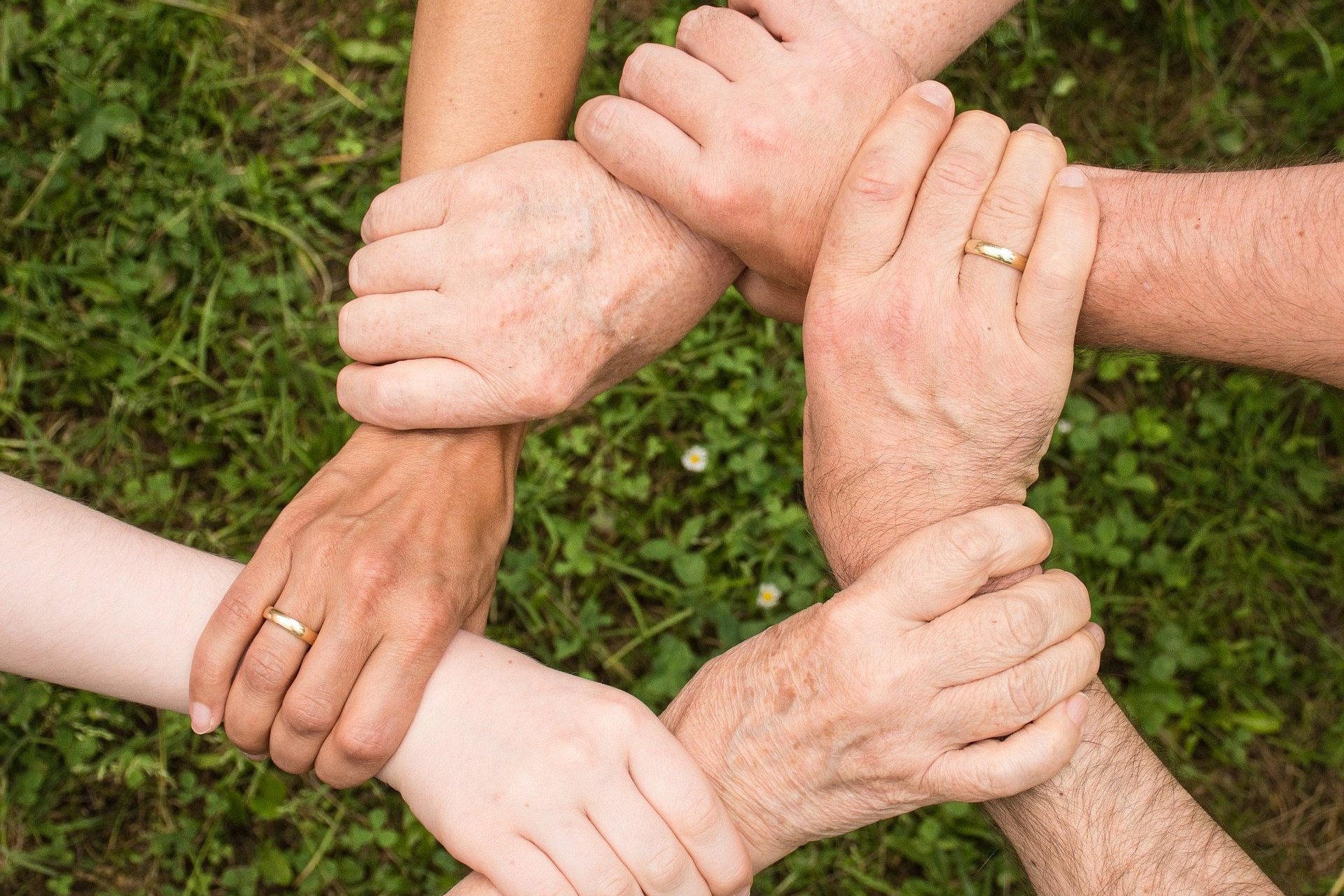 Community Outreach & Development
We collaborate with schools, community members and local agencies to develop programming and events that meet the needs of families with young children in our community.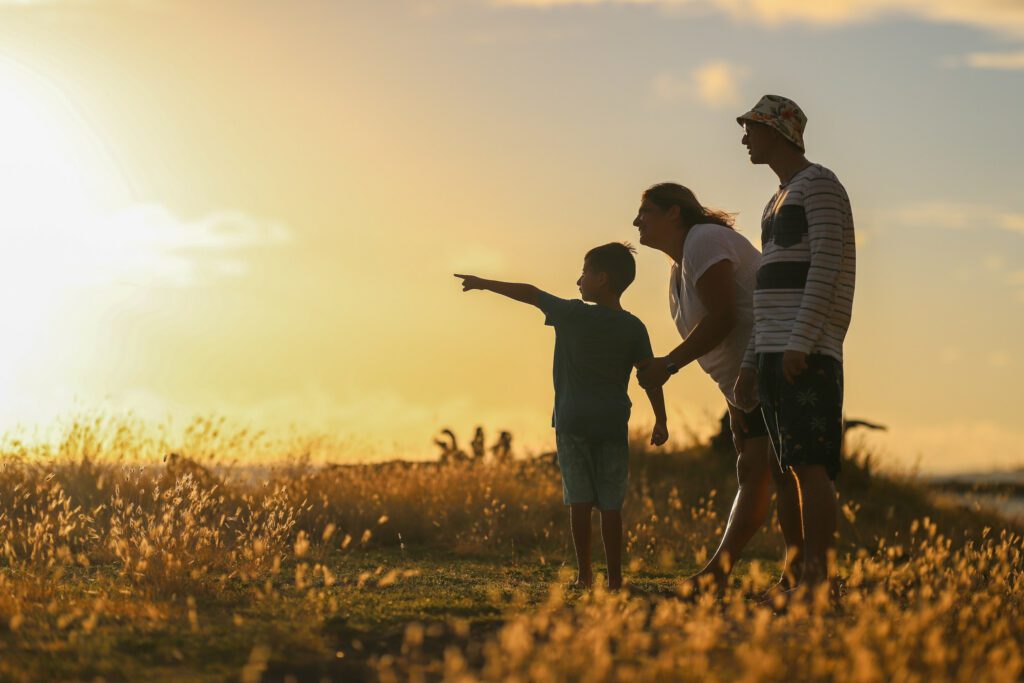 Family Supportive Housing
The FSH program engages homeless and at-risk families in case management to address obstacles regarding housing needs, acquire housing, and provide up to 24 months of support and services.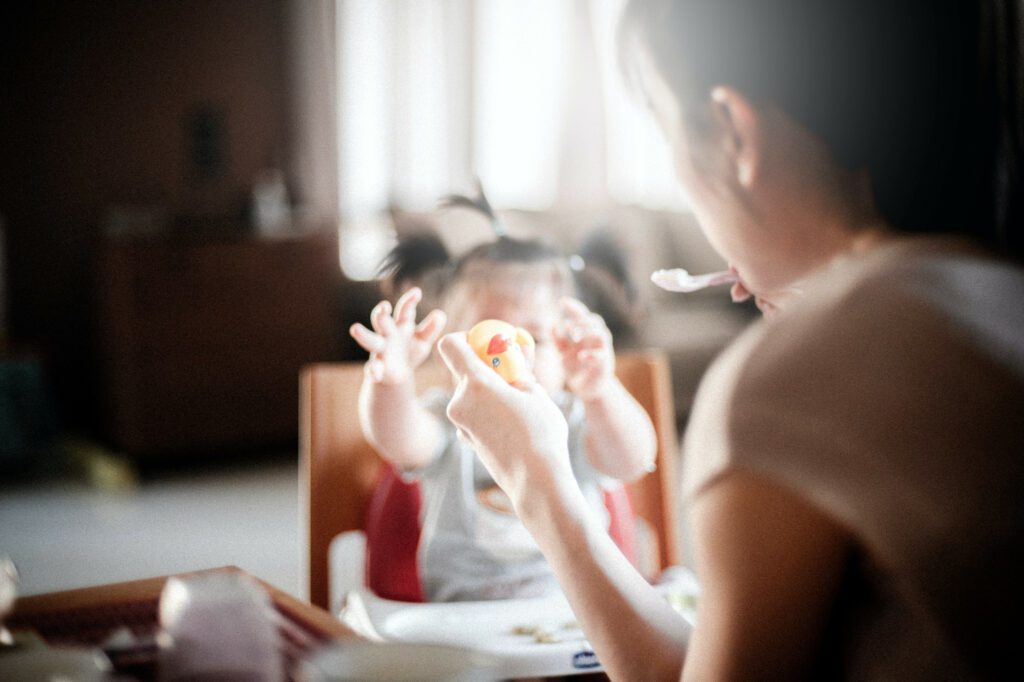 Learning Together Program
A research-based parenting and life skills program designed to help young parents address barriers to self-sufficiency so they are better able to care for themselves and their children.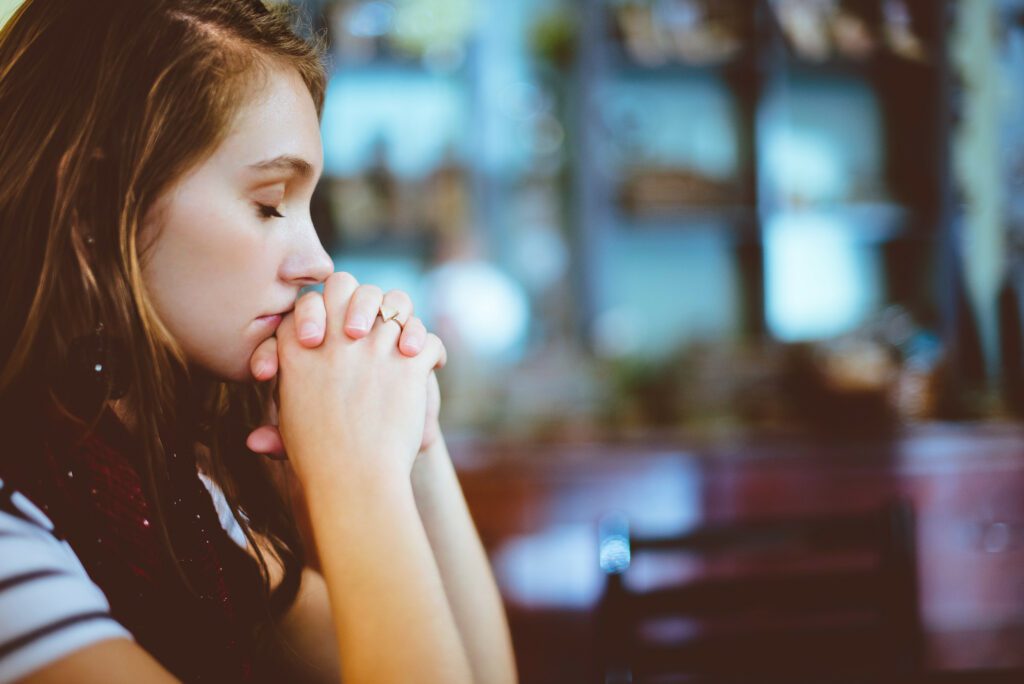 Helping Everyone Access Resources & Thrive. HEART's Grief and Loss Program at SAPCC supports families as they process and grieve the loss of a pregnancy or infant.