Quality care and preschool education for children ages 6 weeks to 6 years.
Hours of Operation
Open Monday through Friday
7:30 am – 4:30 pm.
Philosophy
PlayWorks Child Center aims to provide children a nurturing environment in which to grow and learn. Hands-on learning facilitated by caring teachers is intended to develop creativity and self-esteem. Early care and education are fostered through both understanding and respect for the child and family. Parents are encouraged to work in partnership with the teachers to provide an atmosphere that is inviting for children and parents alike.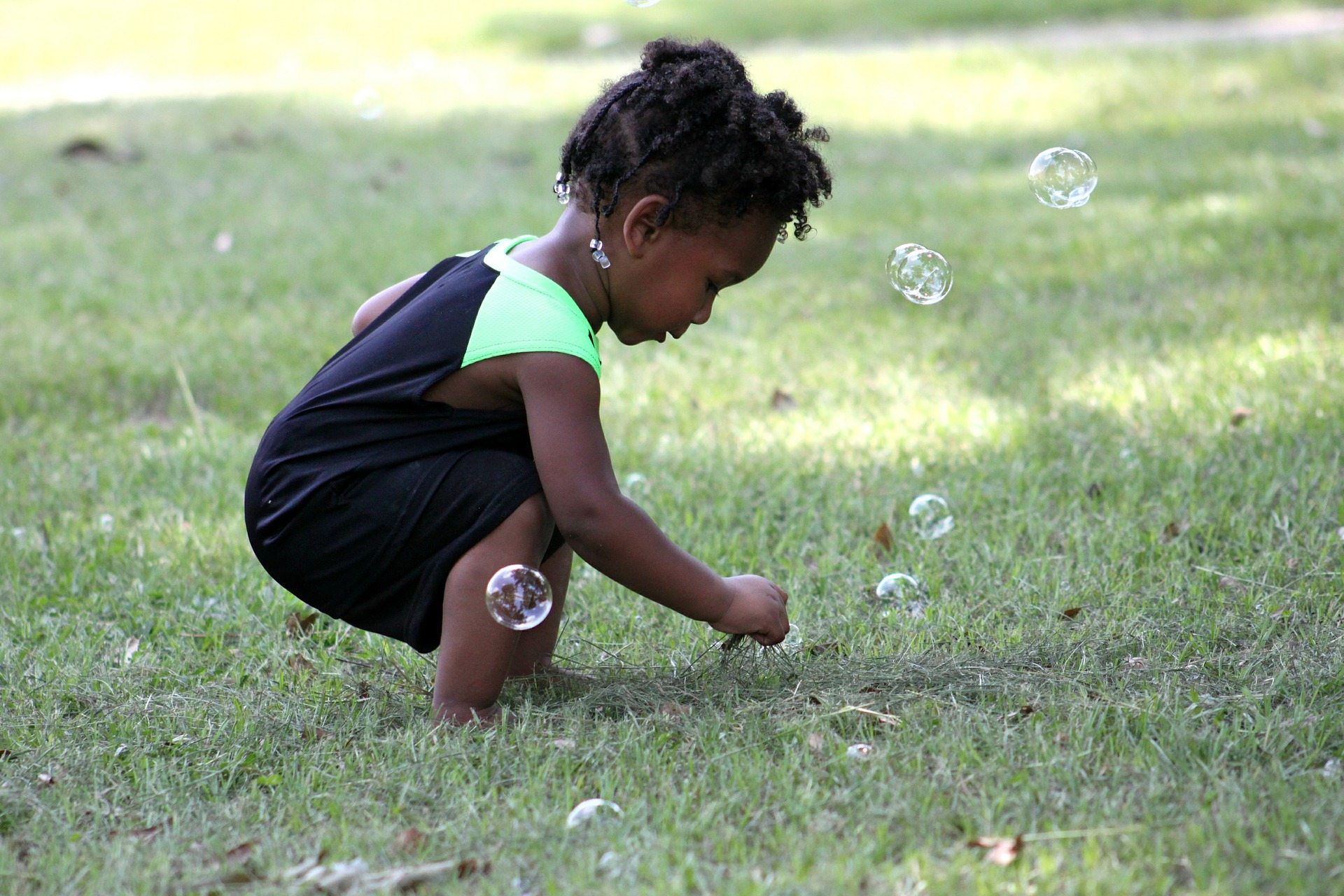 Our Goal
The goal is to provide children with exciting new experiences based not on formal academics, but on the principle that play is the child's work.
PlayWorks Staff

Ariel Rose – Childcare Director
Tori Middleton – Teacher & Pre-K Coordinator
Angelina Curtis – Food Program Coordinator
Donna Battista-Young – Teacher & Classroom Coordinator
---
Edie DeRosia – Teacher & Classroom Coordinator
Christina Theetge – Teacher
Hope Darrell – Temporary Teacher Assistant
---
Devyn Betz – Teacher Trainee
Kate Hebert – Teacher Assistant
Christy Michaud – Teacher Assistant
Keyara Hillard – Teacher Assistant